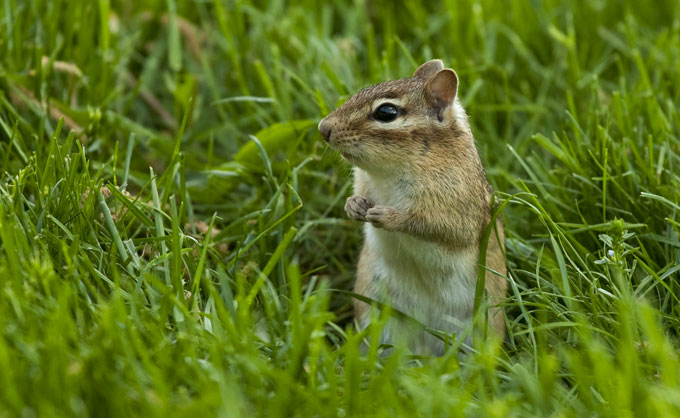 Turns out that Nancy, has been trying to hide much more than a construction of her new summer gateway…
I just discovered that she is a proud mother of four tiny and unbearably fluffy little munchkins. I happen to notice them this afternoon while they were poking their little heads outside Nancy's burrow. They were getting ready to venture out to the world and check what their mother was up to…
At first only one of them emerged.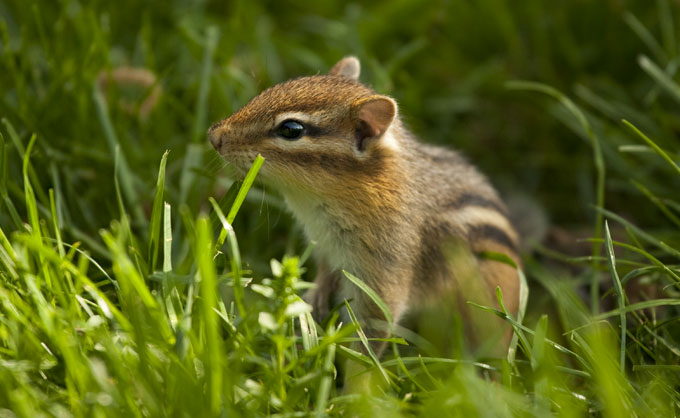 But, a few minutes after there was another one…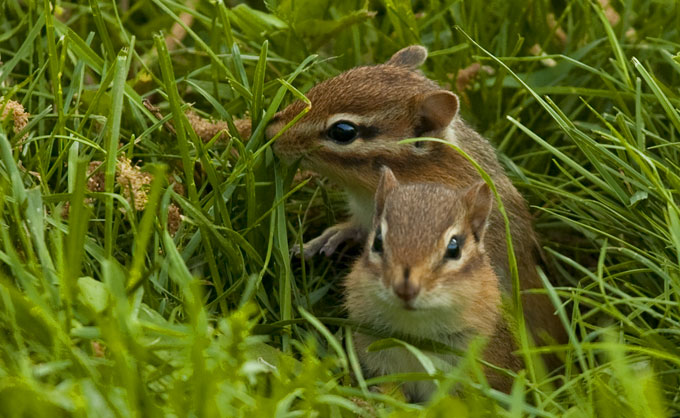 And one more…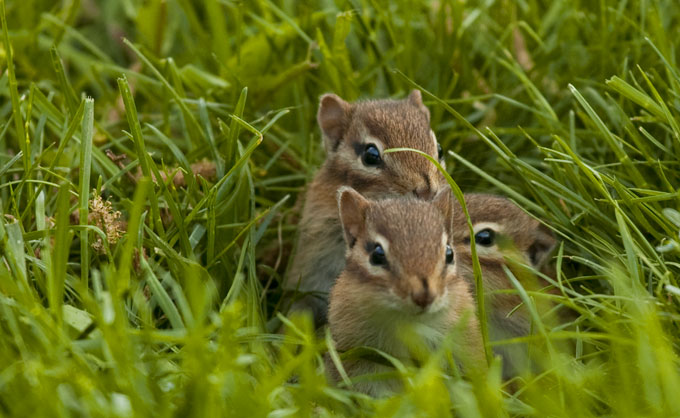 …until there were all four of them taking in the word around them; the world they have never seen before.