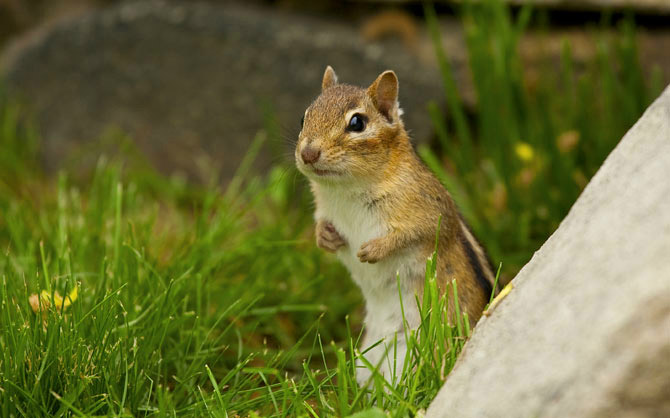 Some time ago I noticed Nancy building a new summer house. Now, I can see that she has moved all her kids there and they are all staying there enjoying the warmer season in a new pad. They are into everything and they spare no time for chases and fights.
They check everything out……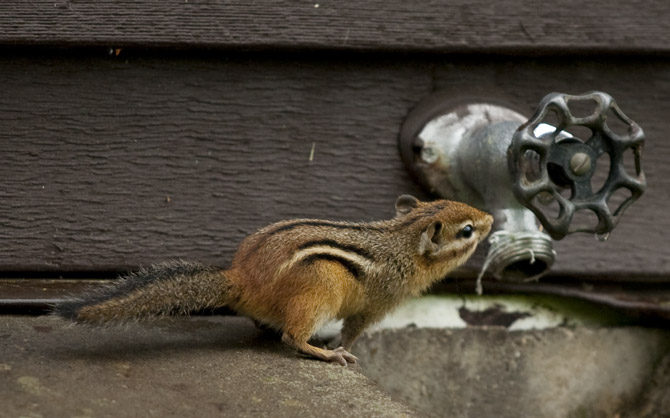 They are curious…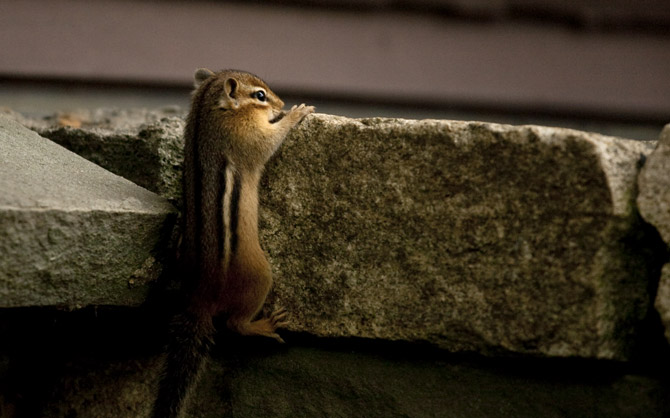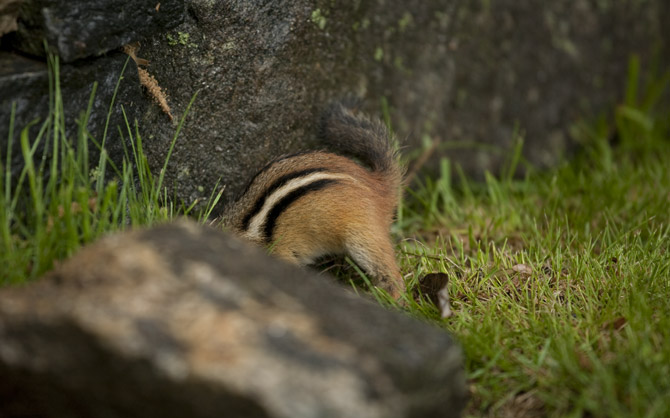 They hang out together…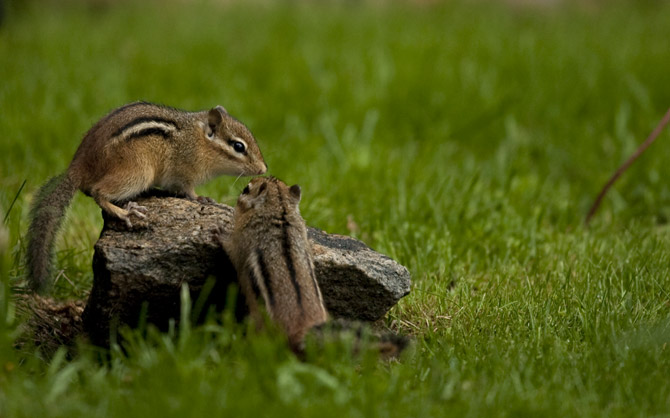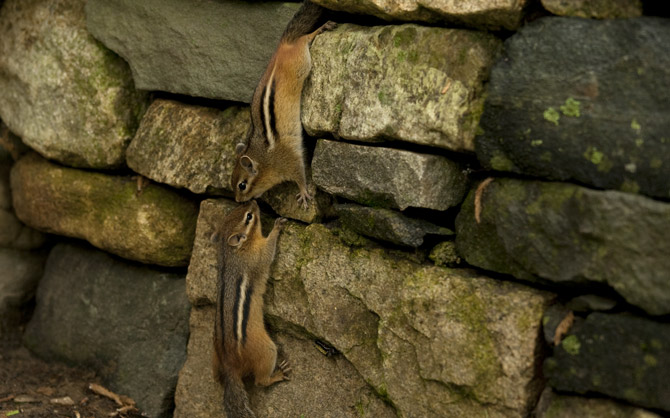 ……and they get into trouble together.