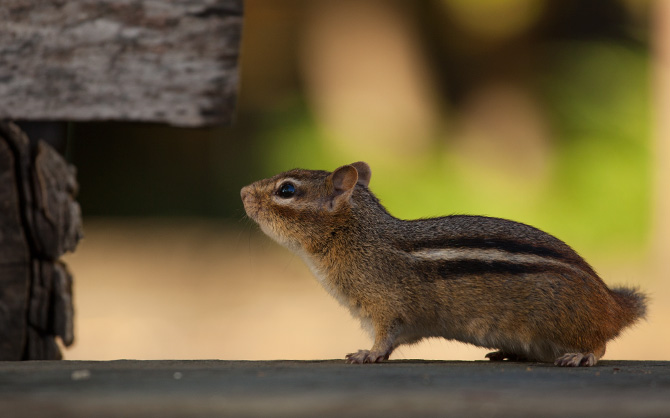 There is a huge praying mantis clinging to my bedroom window!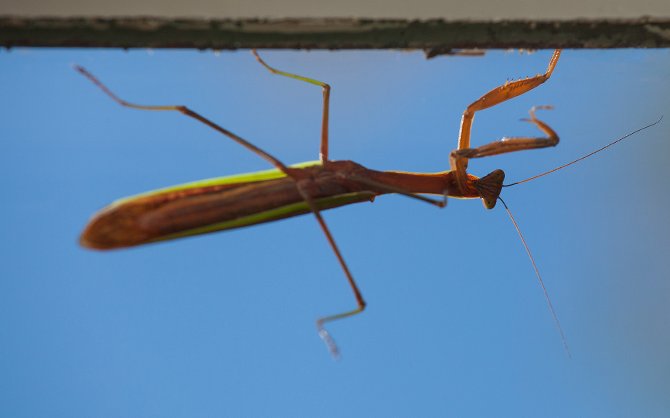 What are you doing here?
Oh, the view! I see. It is quaint, isn't it.
I get lost in it myself every now and then. It is calming. It always suggests that everything will be all right, even if it is stormy. The scalloped edge of the Appalachian Trail hugs this part of my horizon in a soft embrace each morning as if to say that the best is yet to come. It fills my mornings with promise, hope, and everything else in between. Yes, praying mantises, too. Though, I do prefer my view without them… just me, the trees, a little breeze perhaps, and some of my favorite tunes.
Can you hear the music? Can you see it flow gently down the hills?