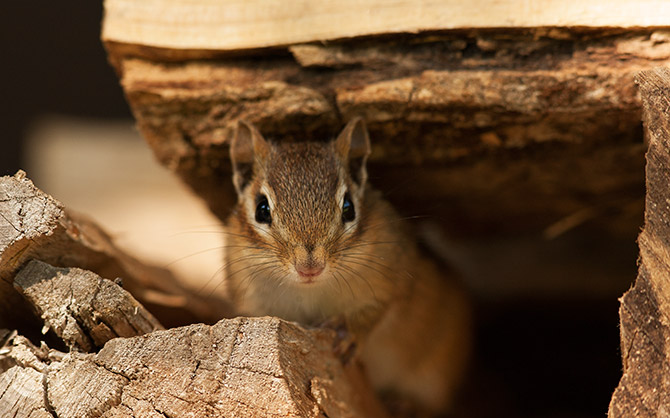 I love the feel of Saturday morning when all my chores appear to be optional and never mandatory. I like to take my time, think about the week that was, and chew on an almond or two in privacy of my favorite woodpile.
A line from Great Gatsby reminded me today that "life starts all over again when it gets crisp in the fall."
I can smell it in the air already. Can you?