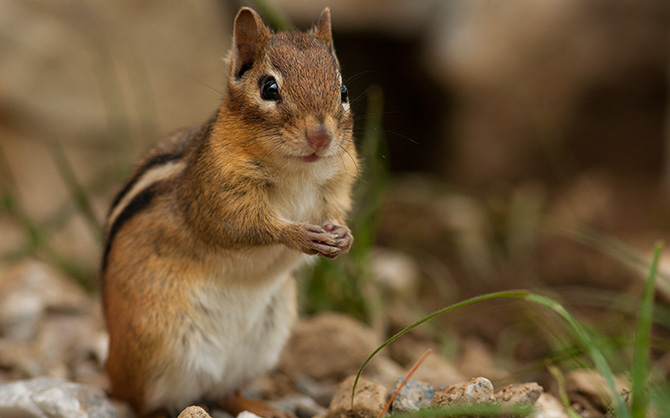 What if it's true?
This English as a second language thing is challenging at times (not to mention eight fingers to type with). I think I do a bit better in Chipmunk, but some would have you believe otherwise.
I am a wiz in engineering, though… my sense of smell is uncanny, I am painfully neat, but…
Oh, well. Nobody's perfect, I guess. Are you?