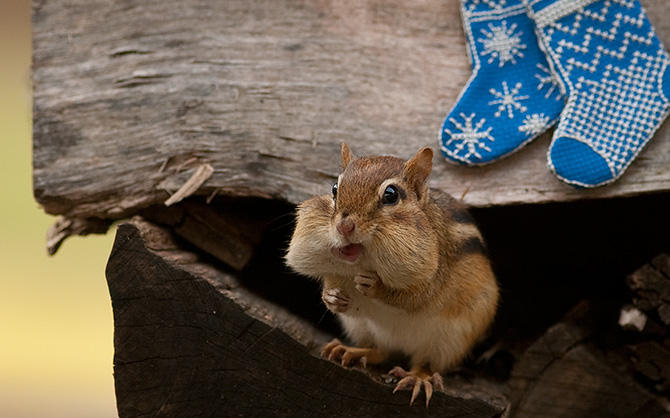 How is that for Merry and Bright and Oh-So Luxurious!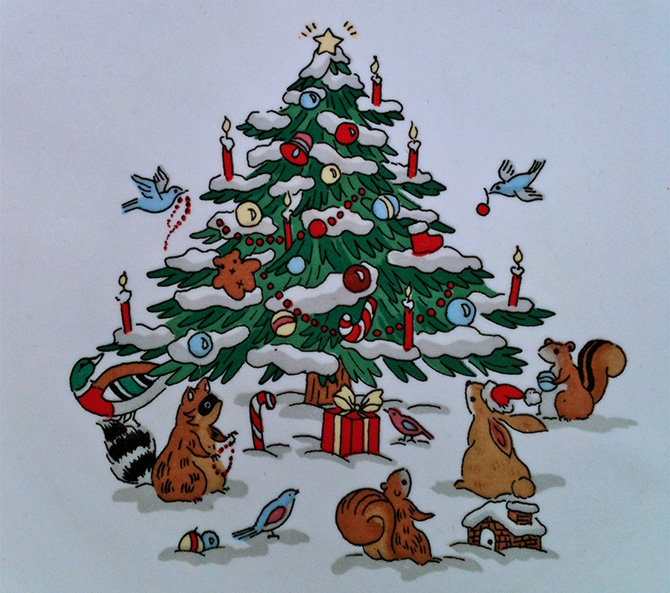 That is right! As of yesterday, I have a set of Christmas dishes with my own image on it. Call me crazy. Self-involved even, but who wouldn't want to have Christmas dishes with their own face on them!? I would! Twice over!
All I need to do now is to get me a wholesome Yule Log… and just watch it disappear inside my furry tummy.
Hey, it's me on the right!… holding a blue macaroon? Huh?! Who was the stylist on this job?