Category Archives:
Holidays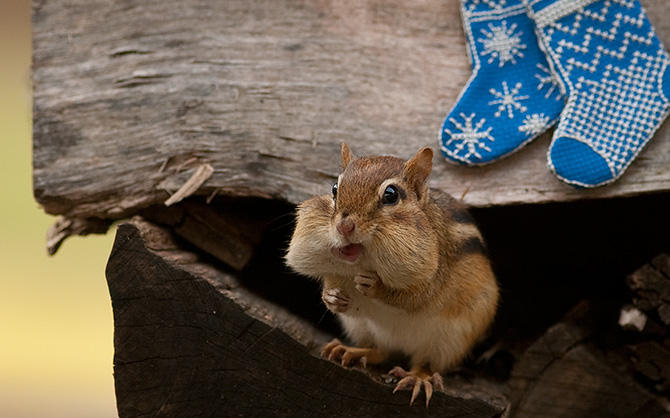 How is that for Merry and Bright and Oh-So Luxurious! Continue reading →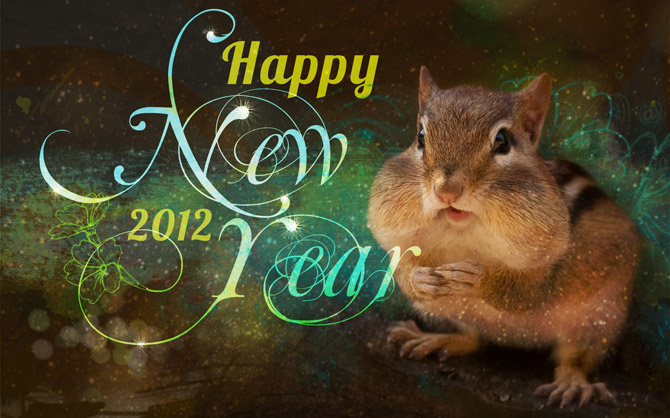 Here is to a great New Year! May it filled with new adventures, discoveries and abundance of berries and nuts (preferably almonds).
May it be kind to all the chipmunks I know!
Happy New Year everybody!